"The Best Salon In Liverpool"
Margaret Davies, Editor, Woolton Times Magazine
"We welcome you to our world of personalised hairdressing and express spa therapies - delivered by premium brands including Aveda, Kerastase, CosiSana, Decleor, CND Shellac and L'Oreal Professional. We can't wait to meet you in our stunning Concept Salon. We're located in the beautiful suburb of Woolton, Liverpool; a 'Britain in Bloom' Gold Award Winner and listed Conservation area of historical interest to the National Trust."
Special Offers
Check Out Our Latest Deals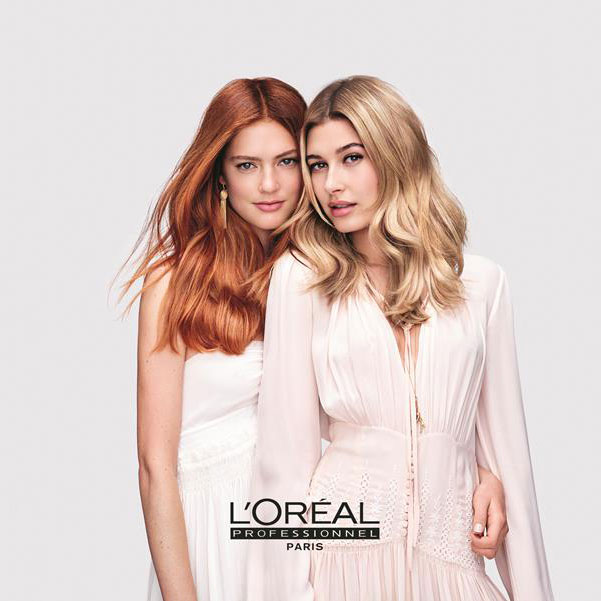 Save 70% - New Client Offer
Save a massive 70% with our New Client Deal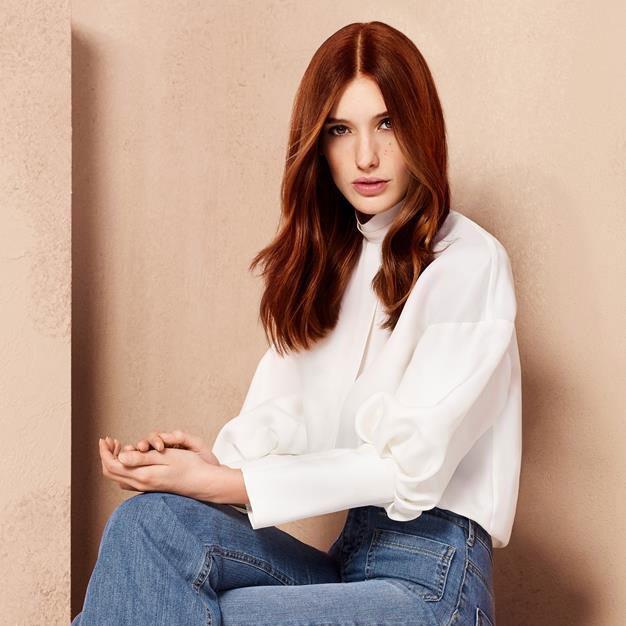 25% Off Hair Colour
Choose one of our brilliant 'Combo Deals' to save up to 25% on your next hair colour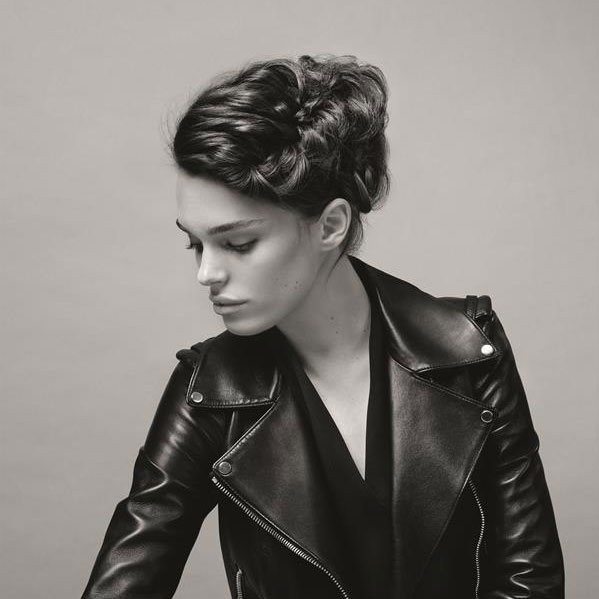 Mystery Client Program
Earn a £15 Voucher on your next appointment by signing up to our Mystery Client Program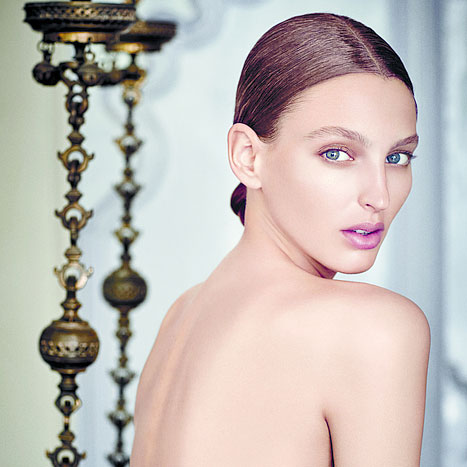 Wax Me Wednesdays
3 for 2 on all Waxing Services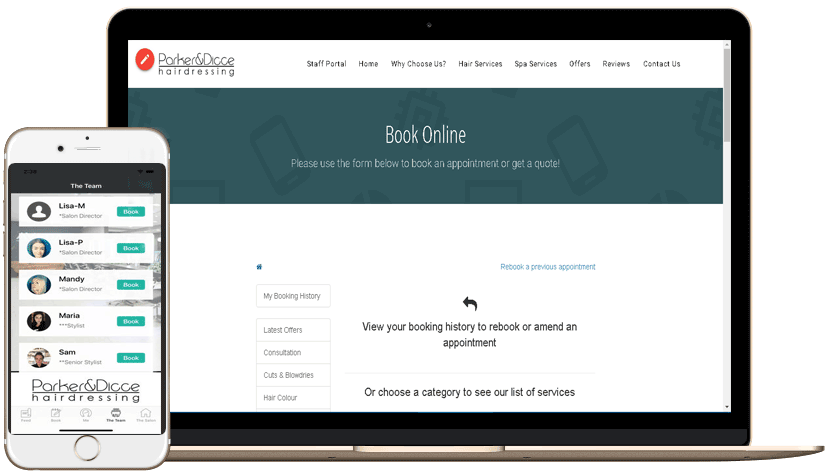 Booking A Hair Appointment Was Never This Easy
There's nothing worse than trying to get a hair or beauty appointment, but the receptionist 'says no'. That's why we give you complete control
Book Online
Book through our website and you'll be able to claim any available appointments you need, any time of the day or night, as well as track your previous appointments too.
Download The App
The Parker & Dicce app (iOS/Android) lets you schedule, re-schedule and cancel appointments at will, as well as keeping track of your loyalty rewards too.
"I've been coming here so much, that both my mother and sister have joined me too! I've had about 7 different hairstyles and just as many colours over the years at Parker & Dicce. The staff can do anything and they're really up to date too!"
Drama Therapist and Wire Sculptor
"Highly recommend, lovely staff, well experienced and great atmosphere, will be attending again xx"
"Fantastic salon, top notch modern, spotless, high-end facilities and superb staff, if this place isn't your current hairdressers, it should be!!"
"...the staff are talented, friendly & helpful. The atmosphere is soothing and dreamy. The smells and hot chocolate are fabulous! You must visit Parker & Dicce!"