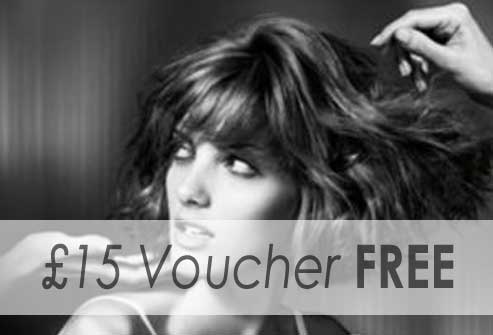 Would you like a FREE £15 gift voucher? Fancy being a "mystery client"? We believe our existing customers are the ones best able to tell us what we're doing brilliantly and where we could improve. Sign Up as a "mystery client" today and receive a free £15 gift voucher after your first "mystery visit".
Frequently Asked Questions
How does it work?
Our existing clients make the best 'mystery clients' because they regularly attend the salon for services. The only difference when you're on a 'mystery visit' is that you provide us with some feedback about certain parts of the visit in return for a free £15 gift voucher.
We will use the feedback you give us to help improve our services. Your feedback is never sent directly to the salon and individual staff members are not shown any individual comments you might make. We use the feedback to help us improve our services and training in a positive way.
Will the staff know I was a mystery client when I use my voucher?
No. Your voucher is simply credited to your account through head office by adding to your existing balance of loyalty points on our computer database.
As well as receiving your extra loyalty points, clients generally love the fact they are getting to shape the future of the salon and our stylists when some of the great suggestions they make as a 'mystery client' are put into place.
Sounds great! How do I sign-up?
Simply use the form below and we'll be in touch soon. Thanks for supporting Parker & Dicce!