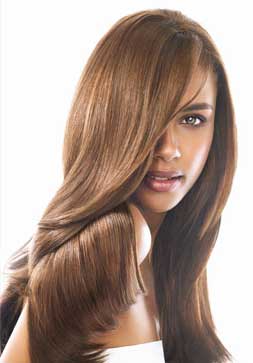 Do you want reduced volume, frizz reduction and natural, more manageable hair? Or is your hair over-processed,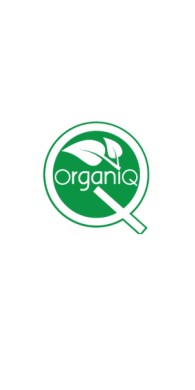 bleached or chemically worn out? Our brand new Organic Brazilian Blowdry Treatment might be just what you need!
Entirely free of undesirable chemicals and odours, it is composed of amino acids, proteins and oils from Amazon seeds. This means you don't have to worry about things such as formaldehyde, urea or aldehyde which are the harmful compounds used in the 'cheaper' synthetic Brazilian blowdry formulations used in some salons.
Our exclusive formula is sourced directly from Brazil and is ecologically approved. It contains no allergens and its naturally sourced ingredients enables this gentlest of treatments to give the most stunning results. Hair can washed on the same day too, so no more waiting for 3-4 days until you can shampoo your hair.
We are the only salon in Liverpool offering the Organic Brazilian Blowdry to our clients and the formula is exclusive to Parker & Dicce salons.
How does it work?
The main component of hair is keratin, a fibrous protein composed of 15 types of amino acids, including one we can point out called cysteine. The proteins present in our organic formulation are capable of joining with the disulphide bonds existing in the hair, making it possible to give hair a new 'shape', thus resulting in a long lasting straightening effect.
Results and durability of Our Organic Brazilian Blowdry

Natural Hair Type: Volumous / Slightly Wavy
Straightening Effect: 90-100%
Duration: Upto 3-4 months

Natural Hair Type: Medium Thick and Curly
Straightening Effect: 80-90%
Duration: Upto 3 months

Natural Hair Type: Medium Thick / Kinky / Very Curly
Straightening Effect: 60-80%
Duration: Upto 2.5 months
*Expected outcomes based on previous results